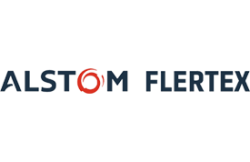 ALSTOM FLERTEX manufactures organic friction materials for railway, industry and aeronautics.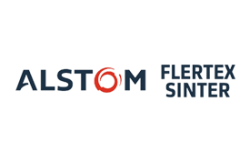 ALSTOM FLERTEX SINTER manufactures sintered friction materials for railway, aeronautics, motorcycles and automotive.
CL BRAKES is a brand of ALSTOM FLERTEX SINTER dedicated to its high performance sinter brake pads for the motorcycle, mountain bike and racing car markets.
The company designs, manufactures and supplies such products worldwide.
Industrial adhesive and clutch pads